Home visiting nurses help transform the lives of vulnerable first-time moms and their babies. Through ongoing home visits from registered nurses, low-income, first-time moms receive the care and support they need to have a healthy pregnancy, provide responsible and competent care for their children, and become more economically self-sufficient. From pregnancy until the child turns two years old, home visiting nurses form a much-needed, trusting relationship with the first-time moms, instilling confidence and empowering them to achieve a better life for their children – and themselves.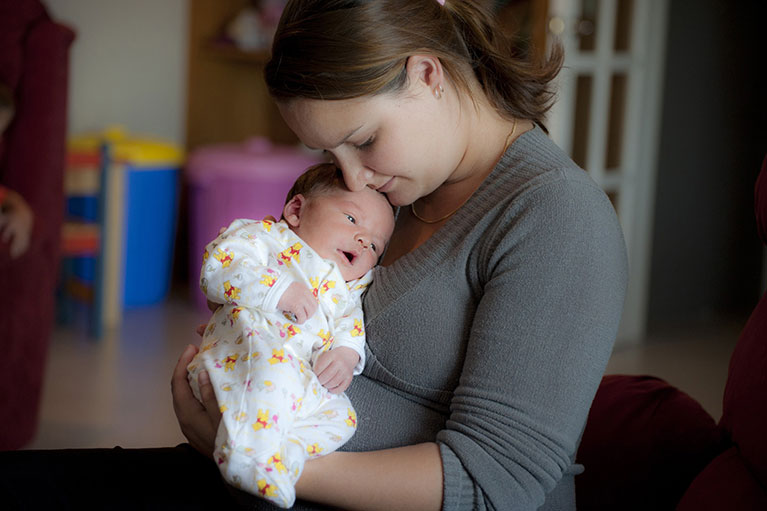 Home visiting nurse outcomes include long-term family improvements in health, education, and financial stability. By helping to break the cycle of poverty, we play an important role in helping to improve the lives of society's most vulnerable members, build stronger communities, and leave a positive impact on this and future generations.
This is a free voluntary program for first-time moms that provide you with a nurse until your baby is 2 years old. Any woman who is pregnant with her first child, meets low-income requirements and lives in Canyon County can enroll in the program. You are encouraged to enroll as early as possible in your pregnancy.
Nurse-Family Partnership Outreach: PDF Flyer
For more information, call 208-455-5428.