Nikole Zogg, PhD, MPH
District Director
Dr. Nikki Zogg was named Director of Southwest District Health (SWDH) in 2015. Her public health career began in 1998 while serving in the U.S. Air Force. After leaving the U.S. Air Force, she managed public health programs for local health departments and worked as a regional manager on healthcare transformation before assuming her current role. Nikki holds a public health doctorate degree from Walden University, master degree from the University of Massachusetts, Amherst, School of Public Health and Health Sciences, and an undergraduate degree from Boise State University. Email contact for Nikole is Nikole.Zogg@phd3.idaho.gov.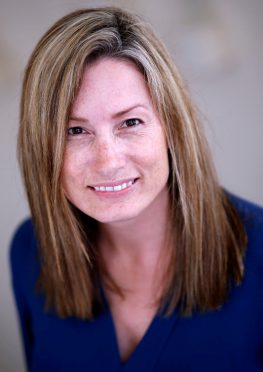 Beth Kriete
Family and Clinic Services Division Administrator
Beth has a passion for ensuring individuals and families have the information and resources needed to navigate the complex healthcare system. For over eight years, Beth supported Idahoans' access to healthcare at the Idaho Department of Health and Welfare, Division of Medicaid. As the Deputy Administrator of Operations, Beth supported, managed, directed, and contributed to several initiatives across the agency. She has served on many councils and workgroups including Idaho's State Independent Living Council, Medicaid Provider Stabilization Funding Workgroup, and Community NOW! Prior to her role at Medicaid, Beth worked for 19 years in the private healthcare management sector. Beth has a background in multi-site operations management including skilled nursing, long term care, retail pharmacy, home infusion pharmacy, and durable medical equipment. Beth holds a Bachelor of Science Degree through the University of Wisconsin-Madison. She enjoys music, boating, traveling, horseback riding, golfing, and hanging out with friends and family. Email contact for Beth is Beth.Kriete@phd3.idaho.gov.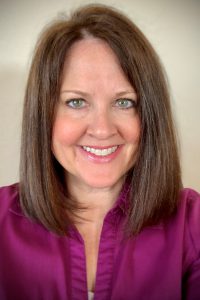 Doug Doney
General Support Services Division Administrator
Doug has a diverse background, working in Federal, State, County, and Local Government over the last 38 years. Doug's responsibilities as the Administrator for General Support includes oversite of all Facility and Contractor Services, Information Technology, Human Resources, and the Accounting/Financial/Purchasing areas of our agency. Doug holds a Bachelor of Arts Degree in Management and Organizational Leadership through George Fox University, and is a graduate of the Certified Public Manager program. Doug's e-mail contact information is douglas.doney@phd3.idaho.gov.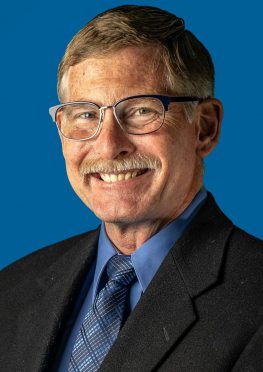 Colt Dickman
Environmental and Community Health Services Division Administrator
Colt was born and raised in the Treasure Valley. He enlisted in the Marine Corps in 2001. During his military career, Colt earned a B.A. in US History, and a M.S. in Natural Resource Management from Oregon State University. Colt has extensive experience with environmental planning and compliance, community outreach, and conflict resolution, retiring as the Marine Corps' Environmental Compliance Officer. Colt is excited to return home after 20 years and start a new chapter of public service with the community that his family lives and plays in. Colt enjoys building his family's farmstead in Middleton, and spending time with his family and friends in the Idaho outdoors.  Colt can be reached at colt.dickman@phd3.idaho.gov.