Southwest District Health provides education and support for people with diabetes. Our Registered Dietitians and Certified Diabetes Educator are available to provide expert guidance to anyone living with diabetes.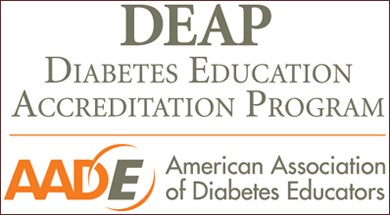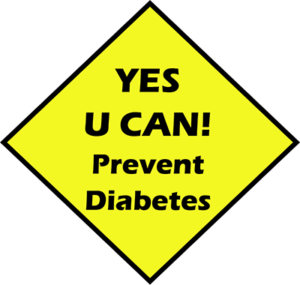 Caldwell
13307 Miami Lane
Caldwell, ID 83607
Emmett
1008 E. Locust
Emmett, ID 83617
Weiser
46 W. Court
Weiser, Idaho 83672
Homedale
132 E. Idaho Street
Homedale, ID 83628
More Information:
Individual consultations available with medical provider referral.
Payment plans are available for both insured and uninsured.
Sliding scale fees are based on income and household size.
All medical insurance plans are accepted with a medical provider referral, including Medicare and Medicaid
If you have these risk factors, you may be at higher risk than others for  type 2 Diabetes:
You are overweight.
You are 45 years of age or older.
Your parent or sibling has type 2 diabetes.
You are physically active fewer than 3 times per week.
You ever gave birth to a baby that weighed more than 9 pounds.
You ever had diabetes while pregnant (gestational diabetes).
Race and ethnicity also affect your risk. African Americans, Hispanic/Latino Americans, American Indians, Pacific Islanders, and some Asian Americans are at particularly high risk for type 2 diabetes.
Take the Test to Find out if you are at higher risk for Type 2 Diabetes.
Contact Us
Make an appointment to see a Nurse Practitioner
Call 208-455-5300  Option 4