Immunizations Program
Southwest District Health's Immunization program provides all recommended childhood and adult vaccinations. We also offer TB testing. All immunization services are available by appointment. Please call 208-455-5300 for more information or to schedule an appointment.
Immunizations
DTaP (Diphtheria, Tetanus, and Pertussis) – Infanrix
Flu Shot (Influenza (Flu( Vaccine) – Fluzone, Flucelvax, FluLaval, Fluarix
Hep A (Hepatitis A) – Havrix, Vaqta
Hep B (Hepatitis B) –

Engerix-B, Recombivax HB, Heplisav-B

Hib (Haemophilus Influenzae Type b) – ActHIB
HPV Gardasil-9 (Human Papillomavirus) – Gardasil-9
IPV (Polio) – Ipol
Meningococcal ACWY (Meningococcal ACWY Vaccines), Menveo, MenQuadfi
MMR (Measles, Mumps, and Rubella) – M-M-R II
MMRV  (Measles, Mumps, Rubella & Varicella) – ProQuad
PCV13 (Pneumococcal Conjugate) – Prevnar 13
PPV (Pneumococcal Polysaccharide)
Rotavirus (Rotavirus) –

RotaTeq

TdaP (Tetanus, Diphtheria, Pertussis) – Boostrix, Adacel
Varicella (Tetanus, Diphtheria, Pertussis) –

Varivax

Meningococcal (Serogroup B – Men B) (Serogroup B Meningococcal (Men B)) –

Trumenba, Bexsero

Zoster (Shingles) – Shingrix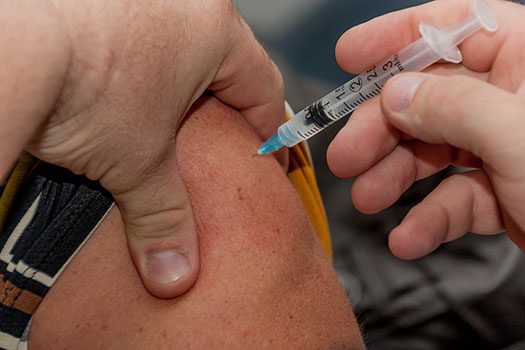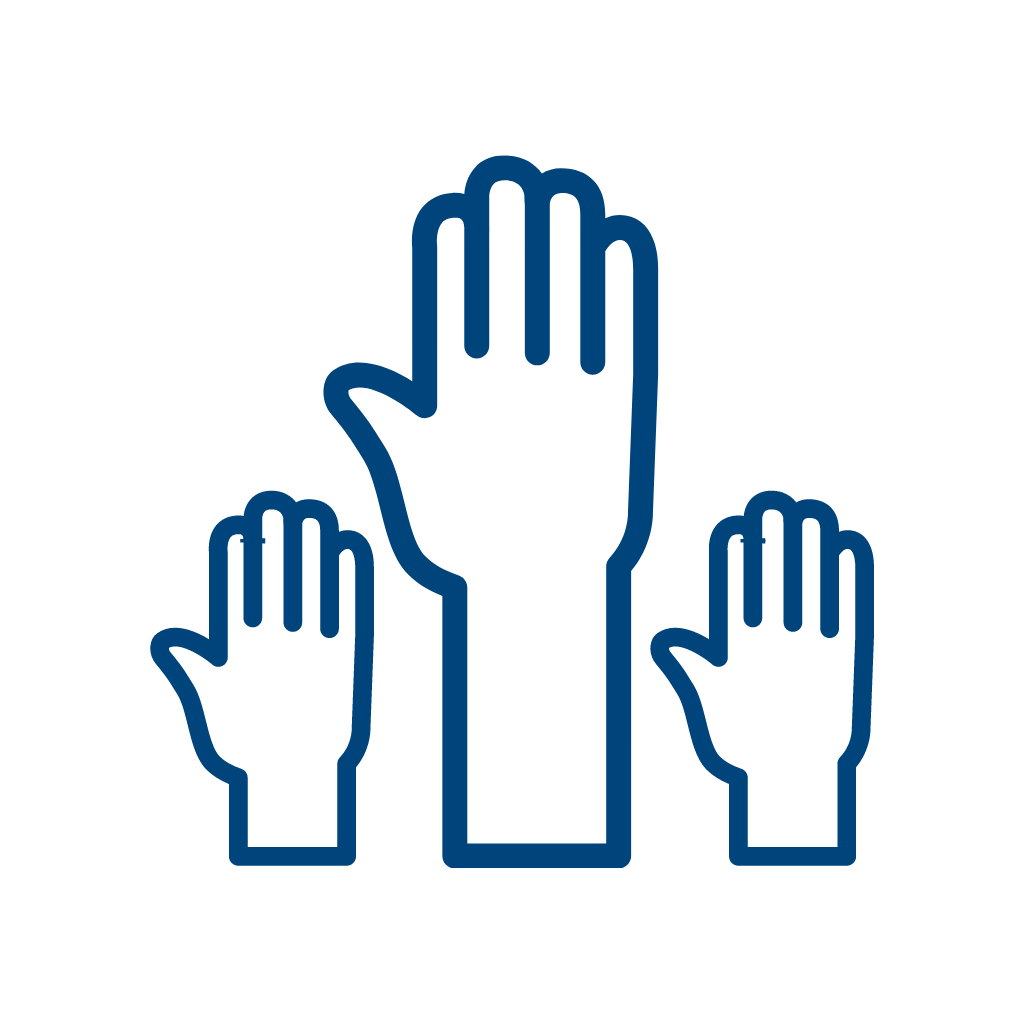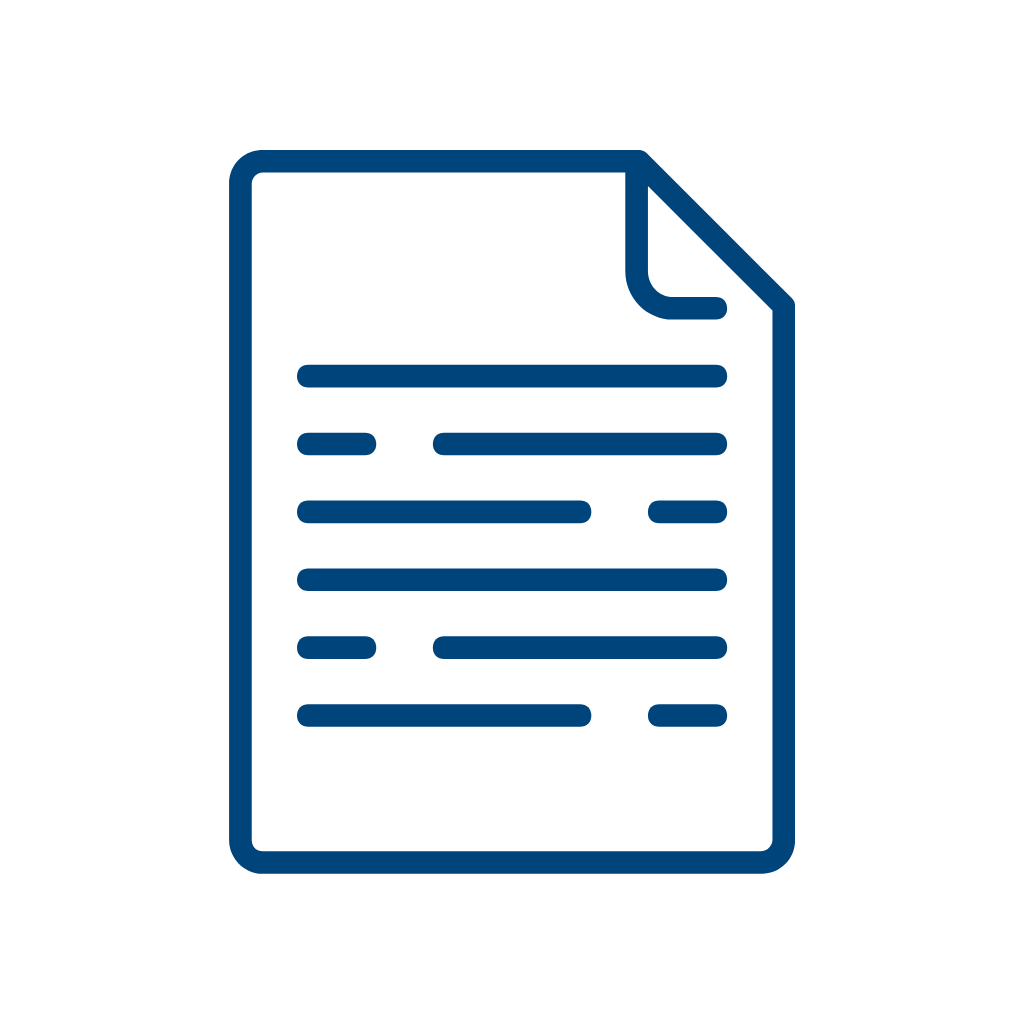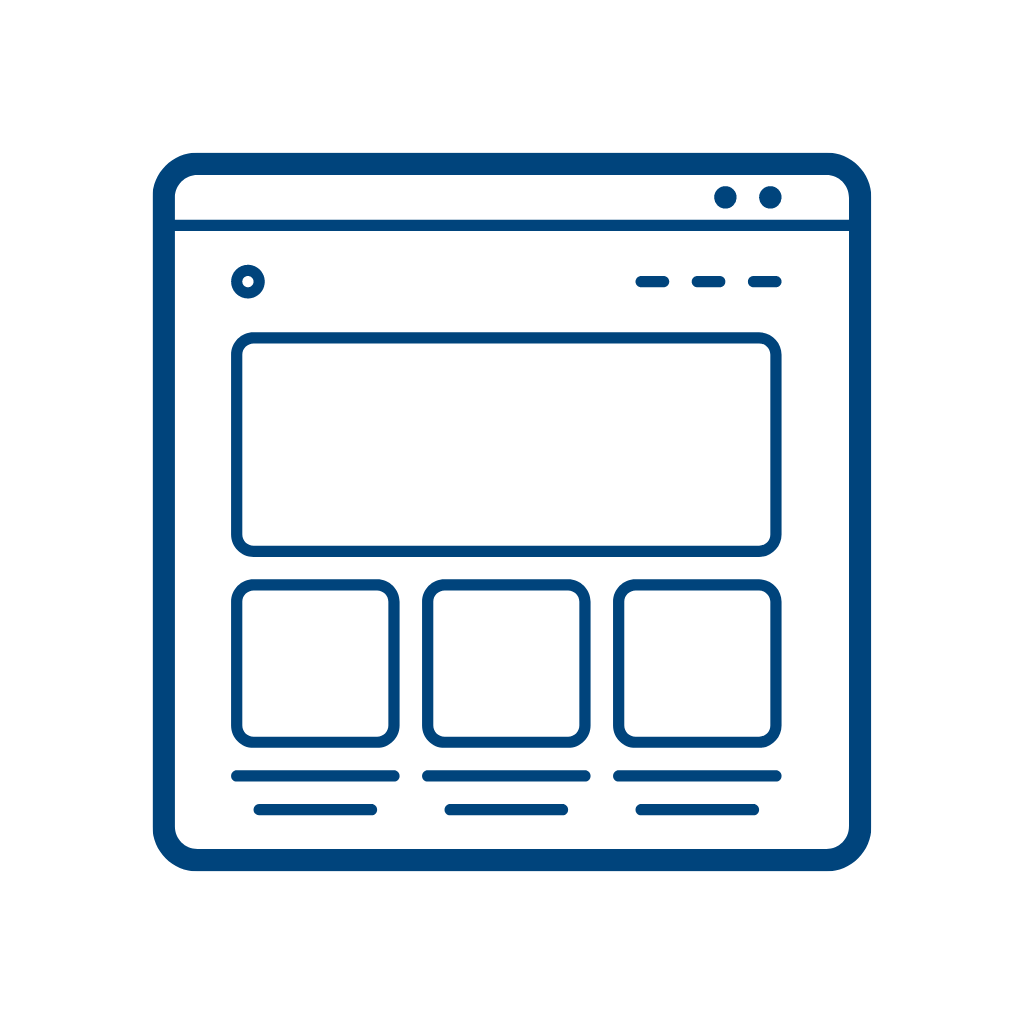 Childhood and Adult Vaccines
Vaccination is one of the best ways parents can protect infants, children, and teens from potentially harmful diseases. Vaccine-preventable diseases can be very serious, may require hospitalization, or even be deadly – especially in infants and young children. Regardless of age, all adults need immunizations to help them prevent getting and spreading diseases that could result in poor health, missed work, medical bills, and not being able to care for family.
Vaccines for International Travelers
Vaccines for International Travelers: Southwest District Health does not provide vaccines for international travel. Please check out the following:
For more information regarding our Back to School or upcoming Flu clinics please contact: 208-455-5300