Family Planning
Southwest District Health has been providing reproductive health services for teen, males, and females since 1971.  Our staff is dedicated to providing the highest quality medical care, counseling, and services.
Our goal is to provide each of our clients with the necessary information and education to make informed personal choices about their family planning needs.
Please call 455-5345 for more information or to schedule an appointment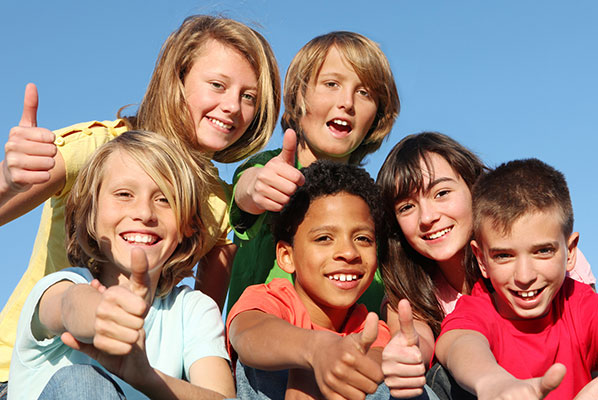 Sexually Transmitted Diseases
Southwest District Health provides affordable STD testing, counseling, and treatment.  We are committed to protecting the privacy and dignity of all clients.  Our STD services are affordable and are available on sliding fee scale based on income and family size.
Please call 455-5345 for more information or to schedule and appointment