Drug Overdose Prevention Program
The Drug Overdose Prevention Program aims to reduce the use, misuse and overdose of prescription drug related overdoses and deaths by providing education, trainings and resources to the public and prescribers.
According to Idaho Department of Health and Welfare In 2018, there were 125 opioid overdose deaths in Idaho. From 2015-2019 the fatal overdose death in Public Health District 3 was 11.2 deaths per 100,000.
Please visit the Idaho Department of Health and Welfare website for additional Idaho drug overdose data. https://www.gethealthy.dhw.idaho.gov/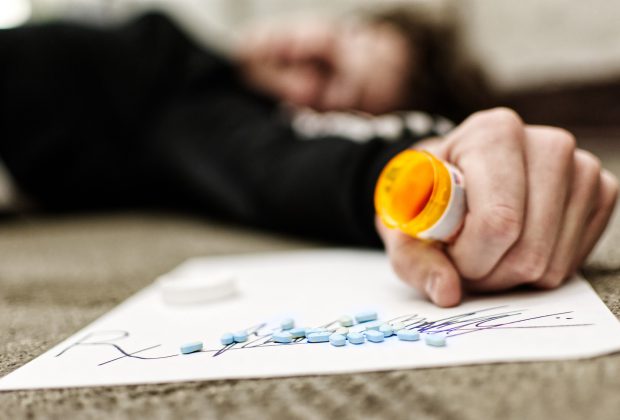 Do your part in reducing abuse, misuse and prevent overdose!
Drug Overdose Prevention Resources
Opioid Asset Map
Displays available services and resources for opioid use disorder treatment, support and recovery in Southwest Idaho.