Drug Overdose Prevention Program
The Drug Overdose Prevention Program aims to reduce the misuse of opioids, opioid related overdoses, or overdose related deaths; by providing education, training and resources to the public and medical professionals with prescribing capabilities.
WHAT YOU SHOULD KNOW ABOUT OPIOIDS:
Opioids are prescribed by a healthcare provider to treat moderate to severe short term or chronic pain. Prescription opioids are generally safe when taken for a short time and as directed by a doctor, but because they produce euphoria in addition to pain relief, they can be misused, have addiction potential, and increase overdose risks or risk of an overdose related death.
Ways communities can work with SWDH to address opioid misuse and prevention:
Opioid Education – Learn about the risks associated with opioids
Naloxone Training – Learn how to respond to an overdose and save a life
Safely Disposing of prescription medications – Drop box locations, Drug Take Back events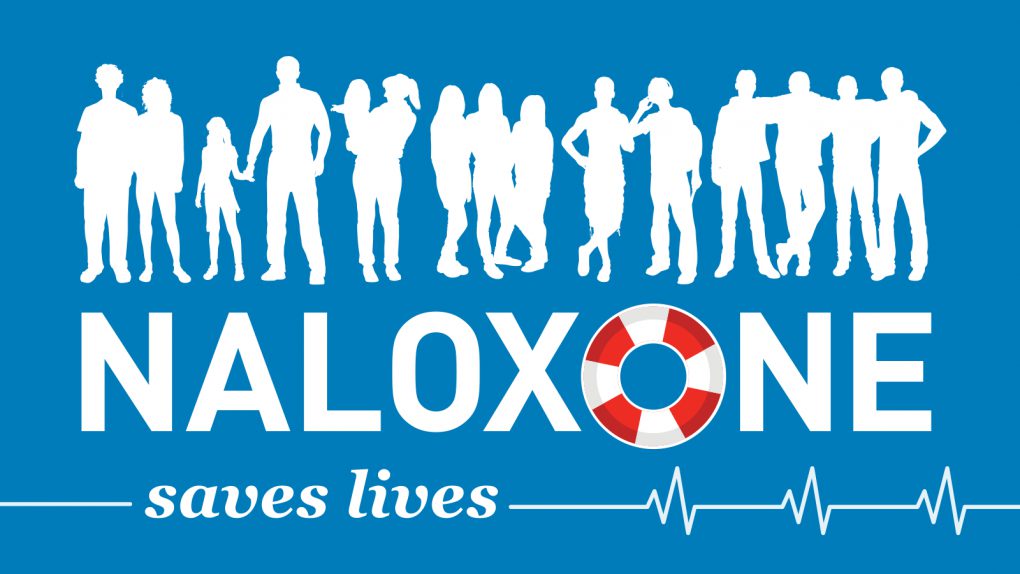 Drug Overdose Prevention Resources
Visit us at https://swdh.myshopify.com to find free community health resources that will support your organization, your family, or your coalition!
Opioid Asset Map
Displays available services and resources for opioid use disorder treatment, support and recovery in Southwest Idaho.
For more information please contact:
Drug Overdose Prevention Program Coordinator
Melanie Chroninger, MPH
Health Education Specialist, Sr
Melanie.Chroninger@phd3.idaho.gov