COVID-19 DATA DASHBOARDS, VACCINES, & TESTING INFORMATION
All people aged 6 months and older are eligible for a safe and effective COVID-19 vaccine. All vaccinated individuals 5+ are eligible for a COVID-19 booster shot. Depending on when you got your previous vaccine, it may be time to increase your protection. If you would like more information about COVID-19 vaccination schedules, please visit the downloadable CDC resource At-A-Glance: COVID-19 Vaccination Schedules chart. 
It is normal to have questions and be cautious about something so new. Let us help you find answers supported by scientific research. The COVID-19 vaccine is safe, effective, and free. It is a useful tool in the fight against the spread of disease in our communities. The Southwest District Health Call Center is available every business day from 8:00 AM to 5:00 PM at 208-455-5300. For more information on the COVID-19 vaccine, please visit: https://coronavirus.idaho.gov/covid-19-vaccine/
---
KN95 masks are available for free at various locations around the state. Call the Idaho CareLine by dialing 2-1-1 or 800-926-2588 or your local public health district to find a location near you.
KN95 masks are available at Southwest District Health, please call 208-455-5300 for pickup information or visit the Caldwell office at 13307 Miami Lane, Caldwell, ID. 83607.
---
Isolation and Quarantine Calculator
We encourage you to use the Isolation and Quarantine Calculator on this page and use the resources listed below. Questions about quarantine, isolation, self-care, and symptoms can also be directed to the SWDH Call Center Monday-Friday 8 am to 5 pm at 208-455-5300 (may be closed or operate with modified hours on holidays).
NOTE: These calculators are intended for the general public. Special populations living and working in higher-risk settings have separate recommendations. This includes healthcare workers, individuals living in congregate settings, immunocompromised individuals, and schools. If you are in one of these categories, please review the specific recommendations or contact the SWDH Call Center at 208-455-5300. Please follow your workplace, school, and childcare recommendations if stricter than what is outlined in this tool.
K-12 students exposed in an instructional setting SHOULD quarantine from the community and follow their school's recommendation on when to return. Below is a list of school resources:
COVID-19 Data in Southwest Idaho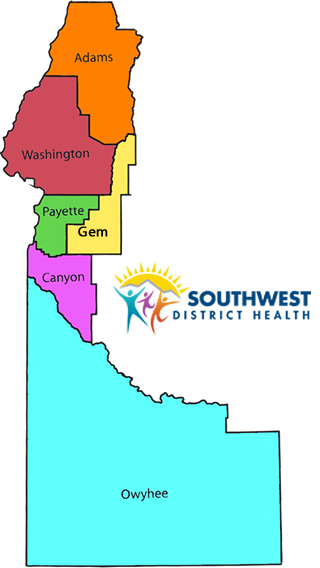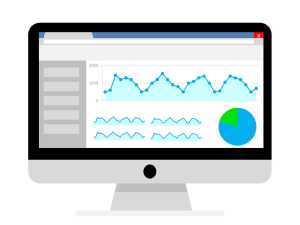 Data will be updated weekly. Data are preliminary and are subject to change. Cases are reported by primary residence; not where they are diagnosed.