Healthier Eating for a Healthier Lifestyle
Proper nutrition is an important component of overall good health. Southwest District Health offers nutrition counseling and education to promote a healthy lifestyle and to help manage certain medical conditions.
You can meet with a Dietitian to develop a personalized plan to help you eat well, better manage medical conditions and simply to improve the way you feel.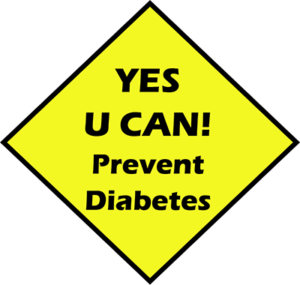 More Information:
Individual consultations are available with a Dietitian on a fee for service basis.
Fee payment plans are available.
Sliding scale fees are based on income and household size.
All medical insurance plans are accepted with a medical provider referral form, including Medicare and Medicaid
Nutrition Consultation is provided for a variety of health topics including:
Blood Pressure Management-help reduce high blood pressure for good health
Breastfeeding Counseling and Support-nourish your baby well by breastfeeding
Cholesterol Management-keep your blood lipid levels at a healthy range
Diabetes and Diabetes Prevention management and prevention of diabetes (refer to specific program highlights)
Food Allergies-assistance provided with meal planning to meet nutritional need in light of food limitation
Sports Nutrition-information for sports performance enhancement
Weight Management-obtain and maintain a healthy weight
Make an Appointment
To make an appointment or for more information on our services with a dietitian:
Contact Us
Patty Ramirez
208-455-5423
Patricia.ramirez@phd3.idaho.gov
Menu Reviews:
Our Dietitians are the nutrition experts, credentialed and skilled in reviewing and approving menus for nutritional adequacy. This fee for service activity assists home care agencies and care providers in assuring they have met all regulations and standards required to provide nutritionally adequate meals for their residents. For more information on requesting a menu review, please call Barb Felty 208-455-5343.