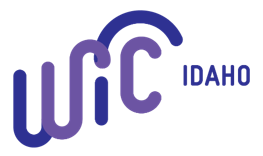 Need to send eligibility documentation to Southwest District Health for your WIC appointment?  You can securely upload your ID, address, income, or medical documents using the form below.
Once you have submitted your WIC documents, call our office at (208) 455-5300 to schedule an appointment. After your appointment is made, you may receive a follow-up call or text if additional information is needed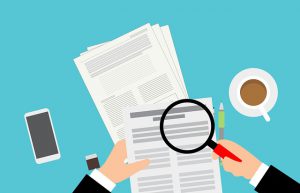 Types of Documents
Every time you apply or re-apply for WIC, proof of income, address, and identification (ID) for those receiving benefits is needed. Below is a list of documents we accept:
Proof of ID. This can be a birth certificate, crib card for newborns, driver's license or other legal identification.
Proof of Address.  This should be current and must show the actual address where you live.  This can be a letter, utility bill, driver's license or rent receipt.  A post office box number cannot be accepted.
Proof of Income for your entire household.  Proof of all money received in your household for the past 30 days such as current pay stubs or a signed statement from employer with gross cash earning.  For more examples, Click Here.  Do not include future income or changes in income that may happen in the future.
Immunization Records for any children under the age of two.
This website may be used to upload a medical documentation form from your medical provider as requested by WIC staff.
Non-Discrimination Statement
USDA is an equal opportunity provider. USDA es un proveedor que ofrece igualdad de oportunidades.  To read full statement, click here.