eWIC starts in your area
SEPTEMBER 2019!
WIC is switching from paper checks to eWIC (electronic WIC) cards.
eWIC cards are similar to debit cards. They are loaded with WIC benefits monthly and provide families with a more convenient and speedy way to shop for healthy WIC foods such as fresh fruits and vegetables, whole grains, dairy products, juice, baby formula, and baby foods.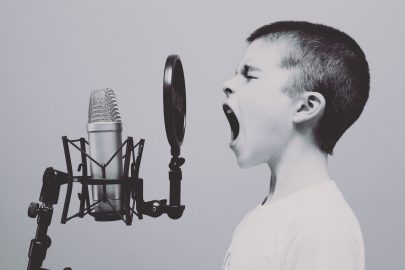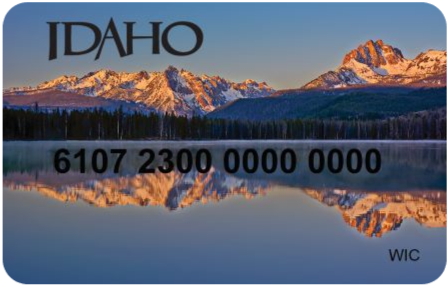 Shopping with an eWIC card is:
FAST. Hassle-free checkout.
SIMPLE. Has all your family's WIC foods bundled together.
CONVENIENT. Only buy the food needed each time.
In preparation for eWIC we encourage you to try out the free WICShopper mobile app where you can find WIC approved items, your WIC food list, healthy recipes, and more!

Non-Discrimination Statement
USDA is an equal opportunity provider. USDA es un proveedor que ofrece igualdad de oportunidades.  To read full statement, click here.