Residents urged to stay close to home for recreational activities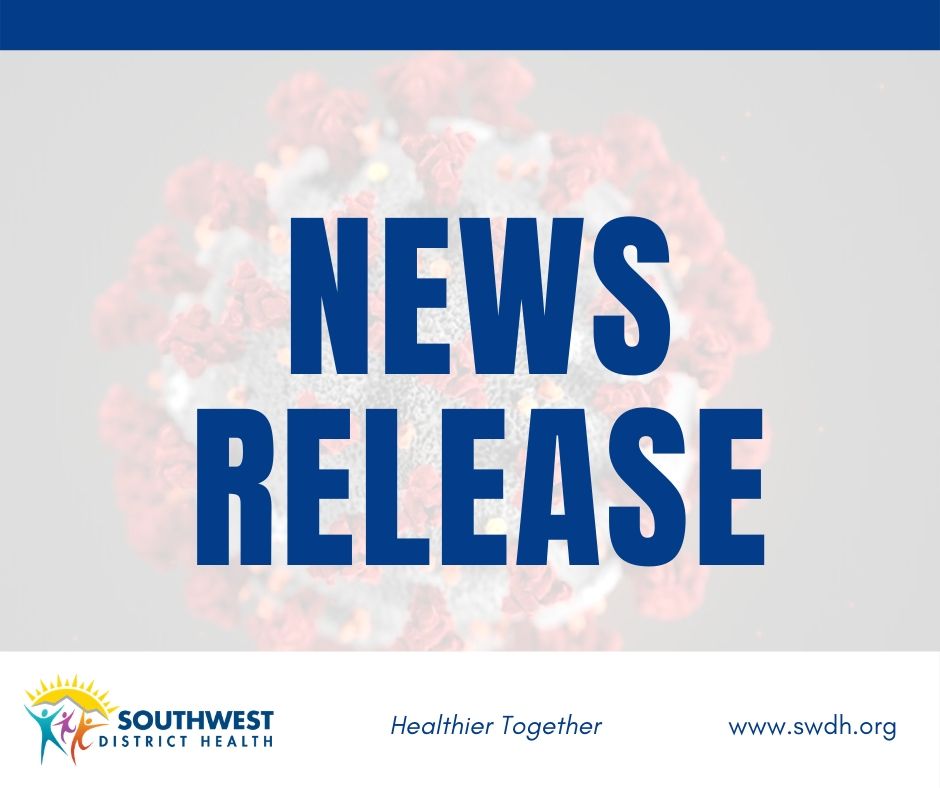 FOR IMMEDIATE RELEASE
Residents urged to stay close to home for recreational activities
CALDWELL, IDAHO –  Public health officials are encouraging residents to choose recreational activities close to their homes to best protect themselves and those around them from the spread of COVID-19. "Our region offers many recreational opportunities for residents to get outside, enjoy the warm weather, and cure cabin fever. Choosing recreational opportunities that are close to home while the statewide Stay-Home Order is in place helps prevent overcrowding of recreational destinations and ensures these areas remain open throughout the COVID-19 pandemic, " said SWDH District Director Nikki Zogg. "Staying close to home also helps our counties protect their residents' health and safety. A large influx of visitors to one area diverts valuable first responder and essential staff resources from the current goal of slowing the spread of COVID-19 in our communities," said Zogg.
Recreate Responsibly Idaho, a new statewide campaign, offers guidelines for Idahoans who want to recreate outdoors. Information on this campaign can be found at:  https://coronavirus.idaho.gov/recreate-responsibly/.
Guidelines for responsible recreation include:
Choosing recreational activities close to home
Practicing social distancing and keeping six feet away from those not in your household
Staying home if you're sick to avoid putting others at risk
Checking for current information on accessibility at https://coronavirus.idaho.gov/recreate-responsibly. Most government campgrounds and many boat ramps are closed
Avoiding overcrowded trailheads or boat launches
Bringing your own supplies
Being prepared to pack out your own trash
Zogg urges residents to remain dedicated to slowing the spread of COVID-19. "I am so proud of our communities' commitment to playing their part," she said.
# # #
Media Contact:
Katrina Williams
Southwest District Health
Katrina.Williams@phd3.idaho.gov
(208) 455-5317 or (208) 899-1268