SOUTHWEST DISTRICT HEALTH SETS UP CALL CENTER TO ANSWER CORONAVIRUS (COVID-19) CALLS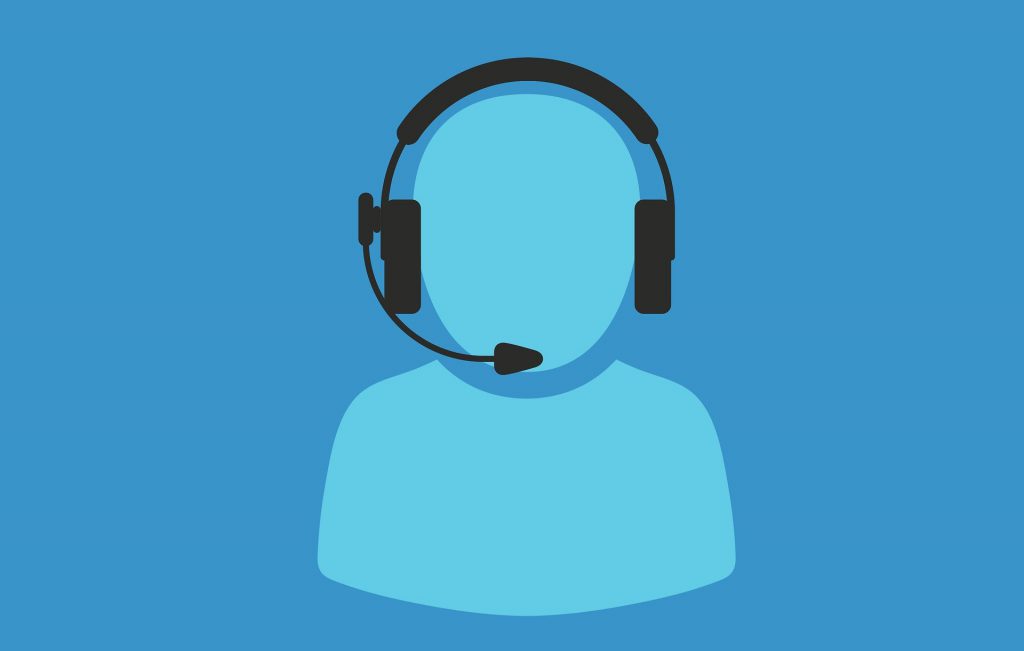 FOR IMMEDIATE RELEASE
SOUTHWEST DISTRICT HEALTH SETS UP CALL CENTER TO ANSWER CORONAVIRUS (COVID-19) CALLS
CALDWELL, IDAHO – Southwest District Health (SWDH) is closely monitoring the rapidly changing novel coronavirus (COVID-19) situation. Staff are working with state agencies, other public health districts, and healthcare providers around the state, and are prepared to respond when someone is sick with COVID-19 or has been exposed. To help handle the increasing volume of calls from concerned citizens, Southwest District Health staff and Medical Reserve Corps (MRC) volunteers will set up a call center beginning tomorrow, Wednesday, March 4, 2020. The call center will operate between the hours of 8am and 8pm, Monday through Friday, and can be reached at (208) 455-5411.
There are no confirmed novel coronavirus cases in Idaho and the risk to the Idaho public is still believed to be low. However, this virus is likely to spread to new areas including our region. "Many people don't realize that the virus causing novel coronavirus (COVID-19) is different than the typical coronaviruses that commonly circulate among humans. The same precautions should be taken to avoid any coronaviruses and other respiratory diseases such as the flu," said Southwest District Health Epidemiologist Cheryl Craig.
Everyone can make an effort to keep themselves healthy by:
Washing hands often with soap and water
Avoiding touching eyes, mouth, or nose with unwashed hands
Keeping a distance of at least six feet from people who appear to have respiratory illness
Covering your coughs with a tissue or coughing into your elbow
Cleaning often touched objects and surfaces using regular household cleaning spray or wipes.
If you have symptoms like cough, fever, or other respiratory problems, contact your regular doctor first. The medical provider can suggest precautions to help reduce the spread of your illness at the medical facility.
For more information and more details about novel coronavirus, visit https://www.cdc.gov/coronavirus/2019-ncov/cases-in-us.html
#####
Media Contact:
Katrina Williams
Southwest District Health
Katrina.Williams@phd3.idaho.gov
(208) 455-5317 or (208) 899-1268