SOUTHWEST DISTRICT HEALTH CHANGES CALL CENTER HOURS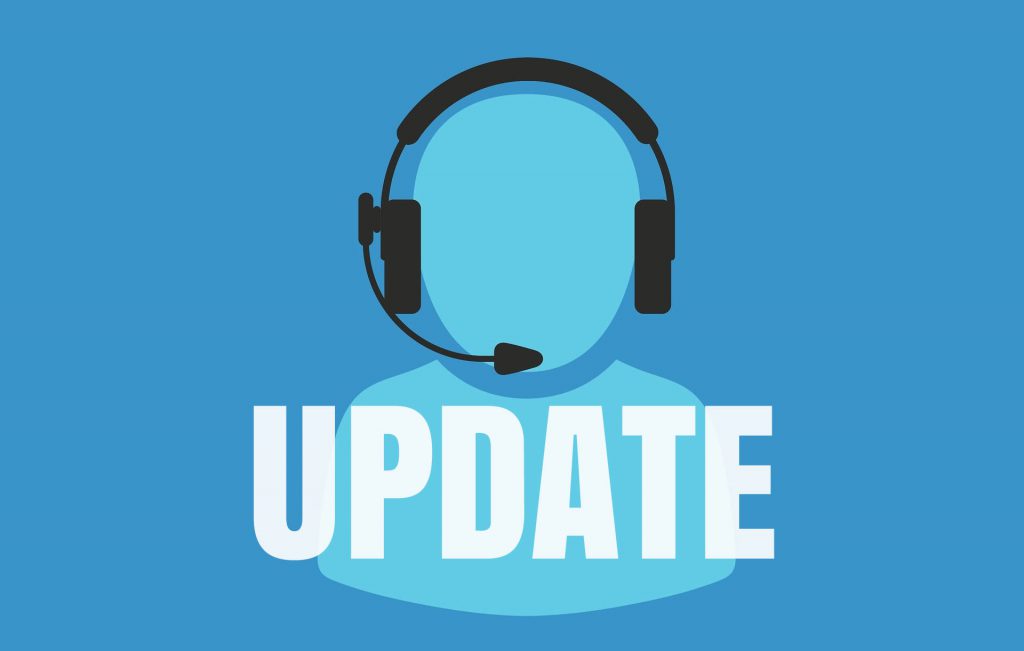 FOR IMMEDIATE RELEASE                                                          
SOUTHWEST DISTRICT HEALTH CHANGES CALL CENTER HOURS
CALDWELL, IDAHO – Effective Monday, March 9, 2020 the hours for the Southwest District Health Coronavirus (COVID-19) call center will be changed to 8 a.m. to 5 p.m. Monday through Friday.  The call center began taking calls on Wednesday, March 4 at 8 a.m. and as of March 5th at 8 p.m. had handled 73 calls. The nature of the calls was primary travel related questions.
Southwest District Health continues to closely monitor the rapidly changing novel coronavirus (COVID-19) situation. There are no confirmed novel coronavirus cases in Idaho and the risk to the Idaho public is still believed to be low. However, this virus is likely to spread to new areas including our region.
Everyone can make an effort to keep themselves healthy by:
Washing hands often with soap and water
Avoiding touching eyes, mouth, or nose with unwashed hands
Keeping a distance of at least six feet from people who appear to have respiratory illness
Covering your coughs with a tissue or coughing into your elbow
Cleaning often touched objects and surfaces using regular household cleaning spray or wipes.
For more information and more details about novel coronavirus, visit https://www.cdc.gov/coronavirus/2019-ncov/cases-in-us.html
#####
Media Contact:
Katrina Williams
Southwest District Health
Katrina.Williams@phd3.idaho.gov
(208) 455-5317 or (208) 899-1268