For Private Well/Spring Owners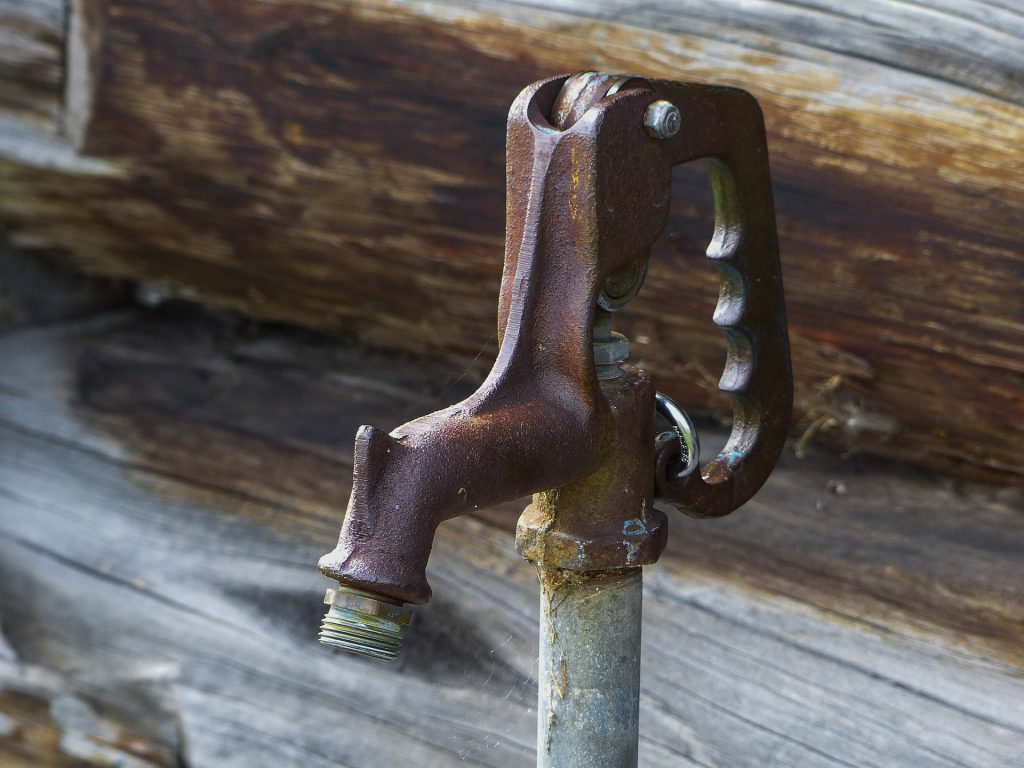 Southwest District Health will provide free testing for nitrate levels in drinking water for private well/spring owners at the following locations:
Tuesday, March 19, 2019
Caldwell Office – 13307 Miami Lane (corner of Hwy 55/Florida) – 9 AM 4 PM
Homedale Office – 132 East Idaho Street – 9 AM to 12 PM
Emmett Office – 1008 East Locust (near Hospital) – 9 AM to 12 PM
Payette Office – 1155 Third Ave North – 9 AM to 12 PM
Weiser Office – 46 West Court – 9 AM to 12 PM
Bring water sample in a clean container. (No less than a pint, a quart is preferred)
If you wish to send a water sample to the State of Idaho Laboratory in Boise for further types of water testing, please bring in at least a quart of water.
If you want to have your water tested for total coliform and E coli bacteria, you will need to collect the sample in a special bottle that can be picked up at the health department.
The lab will send a bill for the cost of the water testing.
Commonly requested lab tests and prices:
Coliform bacteria/E coli – $18
Nitrate – $19
Nitrite – $19
Arsenic – $21
Fluoride – $19
Uranium – $44
Iron – $13
Manganese $13
Lead – $21
Please call 208-455-5400 if you have any questions.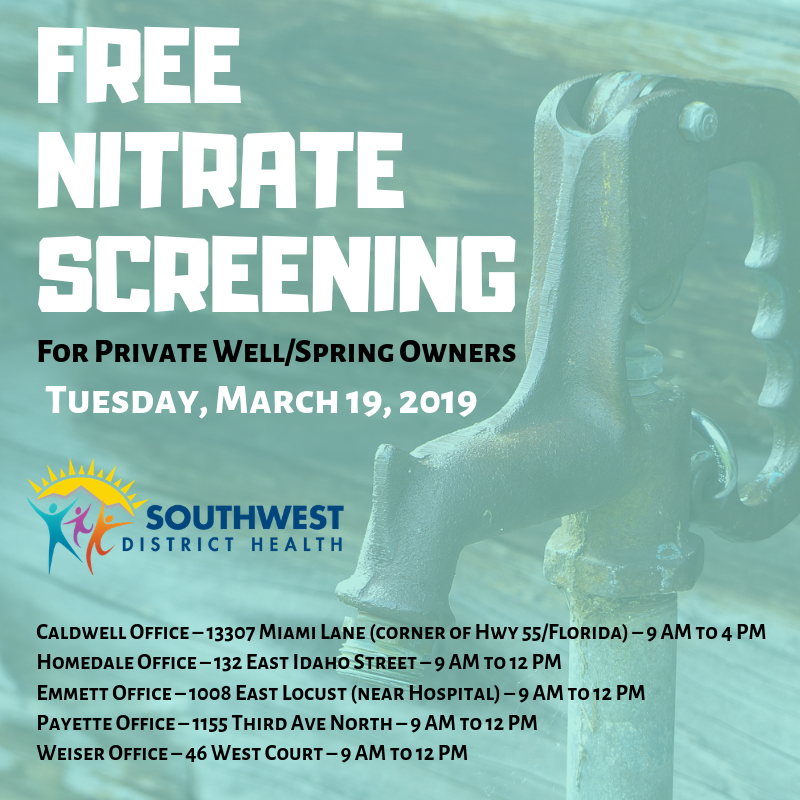 Read More